Digital Pathology Solutions
With Exceptional Image Quality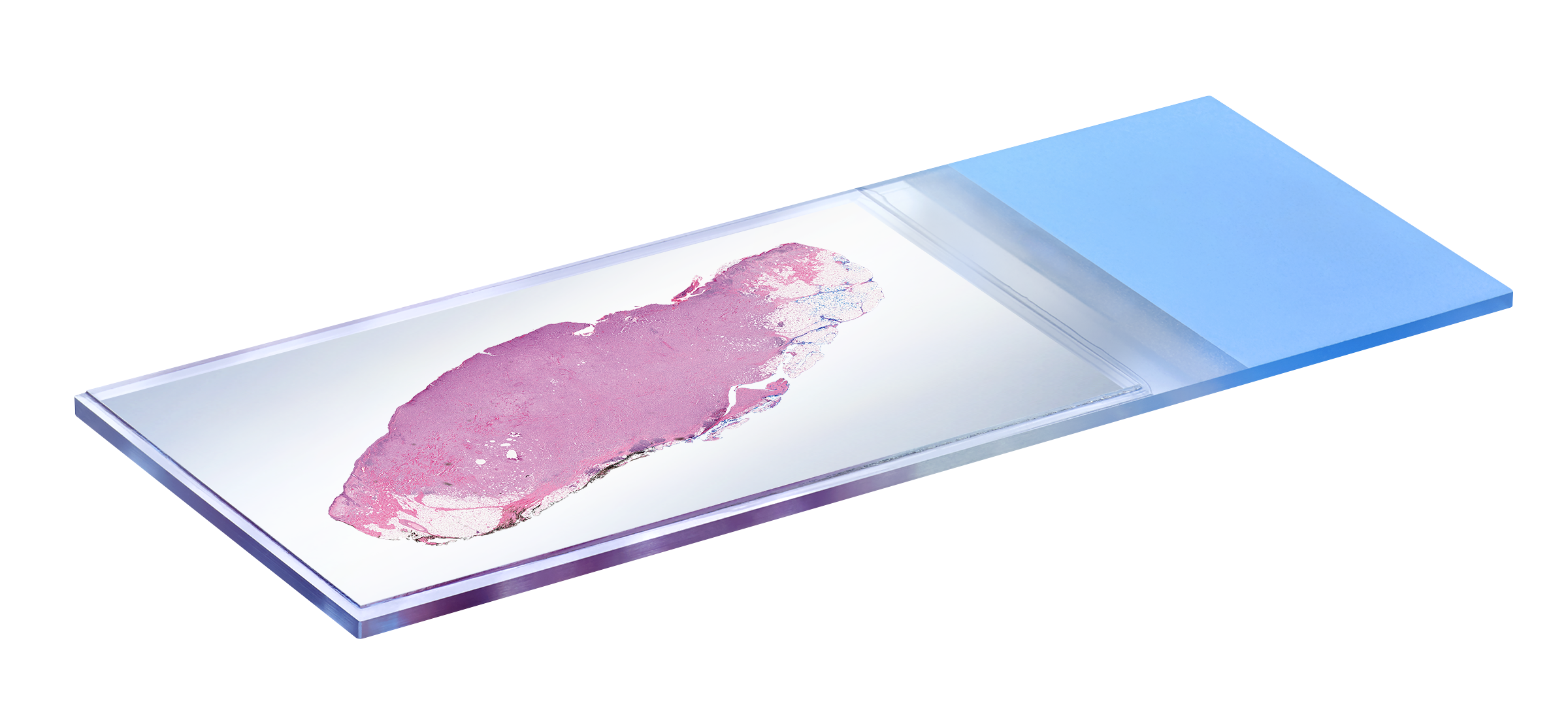 Huron's solutions leverage our 10+ year experience in providing whole slide scanners to leading clinical and research institutions. We pride ourselves on second-to-none image quality, outstanding customer service, and non-standard glass slide and customized, application-specific scanning solutions.
Scan Slides Intelligently
Our newly-developed TissueScope iQ scanner combines scanning flexibility with high image quality and throughput.
Index Your Whole Slide Image Archive
Whole slide images are large and therefore difficult to search. We have developed a scanner-agnostic and IT-friendly method for indexing large archives of whole slide images so they can be quickly and easily searched. The technique is designed to batch-index existing digital slide archives and index new slides are they are added to the archive. The digital slides can either originate from Huron scanners, where they are indexed natively, or from third party scanners. The more digital slides, the better the search performance.
Search by Image Content to Unlock Knowledge
We offer an easy-to-use tool for pathologists, researchers and educators to retrieve images that are anatomically similar to the biopsy samples they are reviewing. After highlighting a region of interest, the search engine returns images with similar content along with the corresponding diagnoses. This search capability can be deployed within a single institution or across multiple networks.
News and Resources

Image Search Validation in Nature Digital Medicine

Video Profile on Huron Digital Pathology

Huron Granted US Patent for Barcoding Images